Business in Germany. Under Control.
Running a business or making an investment in Germany from abroad is not always straight forward and simple. Legislation, tax regime, banks and the labour market have their own rules. Sometimes you may wish to have someone to discuss the questions at hand. As accountants and tax advisors we are deeply familiar with the knots and bolts you may struggle with. Give us a call to see if we can help you along!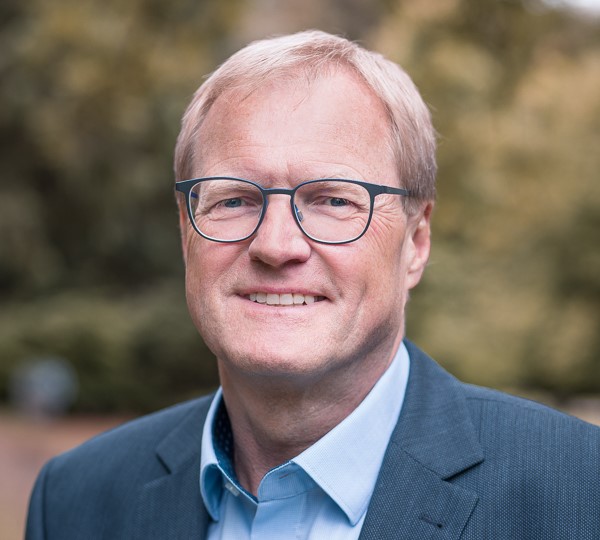 Uw zakelijke partner in accountancy en belastingadvies in het hart van het Ruhrgebied!
Uit het MKB (Midden- en Kleinbedrijf/detailhandel) voor het MKB!
Wij, de Gothentreuhand BV, zijn een sinds 1936 in accountancy en belastingadvies actieve betrouwbare familieonderneming in Bochum.  Als u zich in Duitsland als onderneming wilt vestigen, ondersteunen wij u met alle vragen rond opstarten van een onderneming met de daarbij behorende zaken aangaande belastingen (maandelijks en jaarlijks).
Ons specialisme omvat naast de belastingaangifte ook belastingadvies, advies met betrekking tot het voeren van de financiële administratie, salarisadministratie en het samenstellen van de jaarrekening en jaaraangifte inkomstenbelasting en vennootschapsbelasting. Daarnaast voeren wij ook wettelijke en vrijwillige controleopdrachten uit.
Onze infrastructureel gunstige ligging bij de autosnelwegen en vliegvelden (Düsseldorf, Dortmund & Köln) geeft ook mogelijkheden tot korte ontmoetingen voor besprekingen indien telefoonconferenties en emailcontact niet tot de mogelijkheden behoort.
Uw contactpersoon voor Nederland is de heer Olaf Hundertmark.
Verdere informatie over onze specialismes die voor u voor toepassing zijn kunt u vinden op de volgende site (link naar Engelse site) en/of in een persoonlijk gesprek.