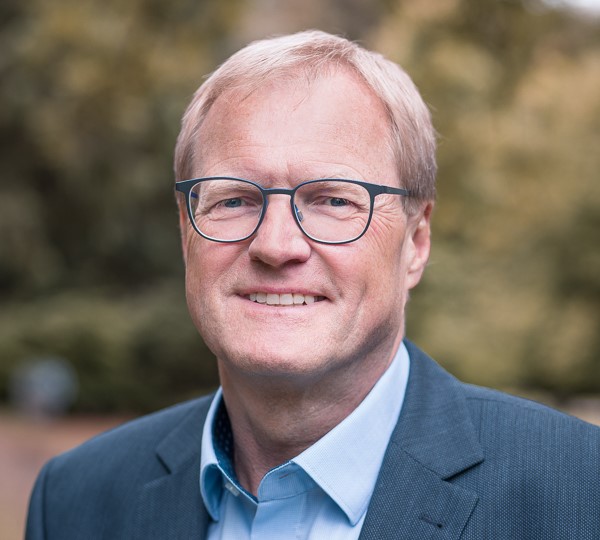 Using common sense – aided by computers
Statutory or voluntary audits, annual or consolidated financial statements, corporate entities or partnerships, small or large – we cover the whole range.
Our work ends with the audit report, adapted to your needs and where necessary extended to include separate explanatory notes. Your institutions (legal representatives, supervisory board, shareholders) and, if necessary, further recipients such as your banks receive detailed information to base their decisions on. ... read more
For each audit we develop an individual approach. We identify fields in your business that are sensitive and carry risks in order to increase audit efficiency and reliability. For us, an audit is more than just finding that your accounting is in order. It also means a chance to improve your business. Our combination of technology and experience has proven of value for decades.
We are registered in the professional register of the WPK, the state supervised organization of all Public Accountants and firms of Public Accountants in Germany (http://www.wpk.de/register/). In addition, we have repeatedly successfully passed the "Peer Review", an external examination of quality assurance measures that is mandatory in Germany. This allows us to carry out statutory annual financial statements.
In addition, we carry out special audits, mainly in accordance with the German Renewable Energy Act (Erneuerbare-Energien-Gesetz; EEG), Real-Estate Brokers and Commercial Builder Law (Makler- und Bauträgerverordnung, MaBV) and the law on Budgetary Procedures (Haushaltsgrundsätzegesetz, HGrG).
Electricity intensive companies in the manufacturing industry may apply to be relieved or released of the EEG contribution. This application requires examination by an auditor in accordance with § 40 ff. EEG.
With this examination we support the application of electricity intensive companies in the manufacturing industry to restrict the EEG contribution.
In addition, we carry out following special audits
Audits in accordance with special regulations
Principles of data access and the verifiability of digital documents (GDPdU)
Formation and conversion audits
Due Diligence audits (economic and fiscal)
Audits of accounting related internal control systems in companies not required to be audited
Assessment of investment and finance plans
Assessment of creditworthiness
Performance audits
Embezzlement audits
Audits of resource allocation